Greeting
As the Global Total Solution Provider, KOMSCO will step forward with sustainable growth.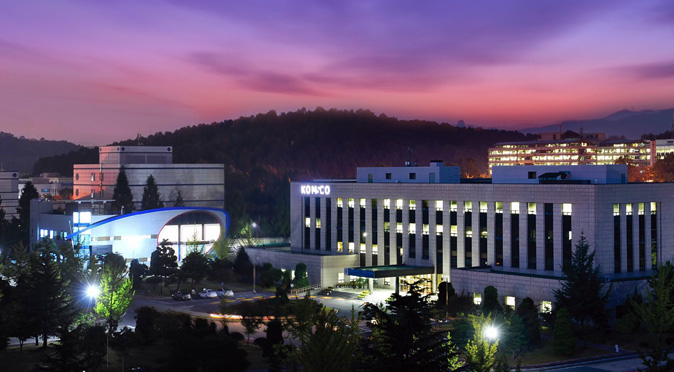 Thank you for visiting KOMSCO website.
Established in 1951, KOMSCO has worked with an important mission as the sole manufacturer of Korea currency and we have built up the trust in our society through completing the mission perfectly.
Based on anti-counterfeiting technology in the fields of Currency, NID, Security product, quality certification of gold-bar etc., KOMSCO has continuously expanded market domestically and overseas. With the pride of contributing to Korea's economic development and happiness of the people, KOMSCO have made all efforts.
The products we make are not simple ones but the products embedded with Korea culture and our pride. These products have currently been exported to more than 40 countries. With this great performance, KOMSCO has steadily improved 'KOMSCO Status' in the international community.
KOMSCO will give careful attention to public opinion, and go closer to people with open mind. Not only that, but we will also realize the 'Creative Economy' through close cooperation with medium and small enterprises.
Please keep giving your warm attention to "KOMSCO's Change and Innovation" for becoming the most favorite public company of people.
Thank you.
Bahn Jahng-Shick
CEO, KOMSCO